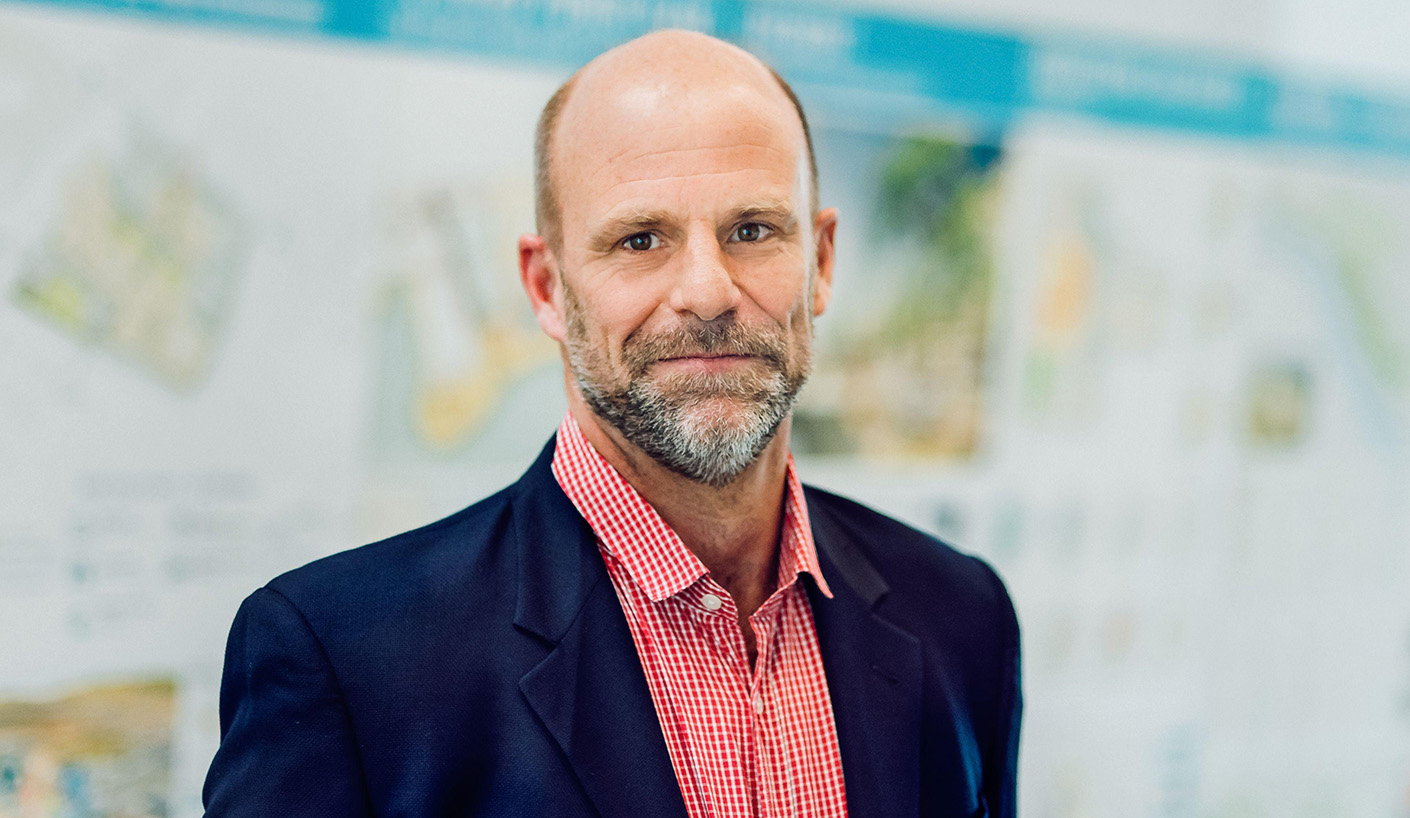 John Haymaker (1967-2022)
Ph.D., AIA, LEED AP
San Francisco
Prompted by his father to "do something you love" during a college gap year, John decided to use the time to ski the mountains of Aspen. To support himself, he also took a job on a construction site. It was then that he became enthralled with the building process and set out to learn as much about it as possible.
John earned a bachelor's and a master's degree in architecture, a second master's degree in design and computation, and a Ph.D. in civil and environmental engineering. As our firm's Director of Research, he helped bridge research and academics with our practice, collaborating with architects, urban designers, and planners.
When he wasn't immersed in high technology, John spent his free time in a decidedly low-tech way: swimming in the freezing San Francisco Bay as a member of the famed Dolphin Club.