Designing a better, more beautiful world since 1935.
Shaping Our Future: Meet Chicago's and Boston's New Managing Directors
Our new Managing Director's in our Chicago and Boston studios reflect our firm's innovative spirit and commitment to fresh, bold ideas.
Read more about the firm's newly appointed leaders and their respective roles.
We're the only architecture and design firm named a Fast Company "Brand That Matters"
The leading global business magazine recognizes us for championing sustainability, resilience, regeneration, social equity, and well-being through our Living Design framework—and honors several of our clients, too.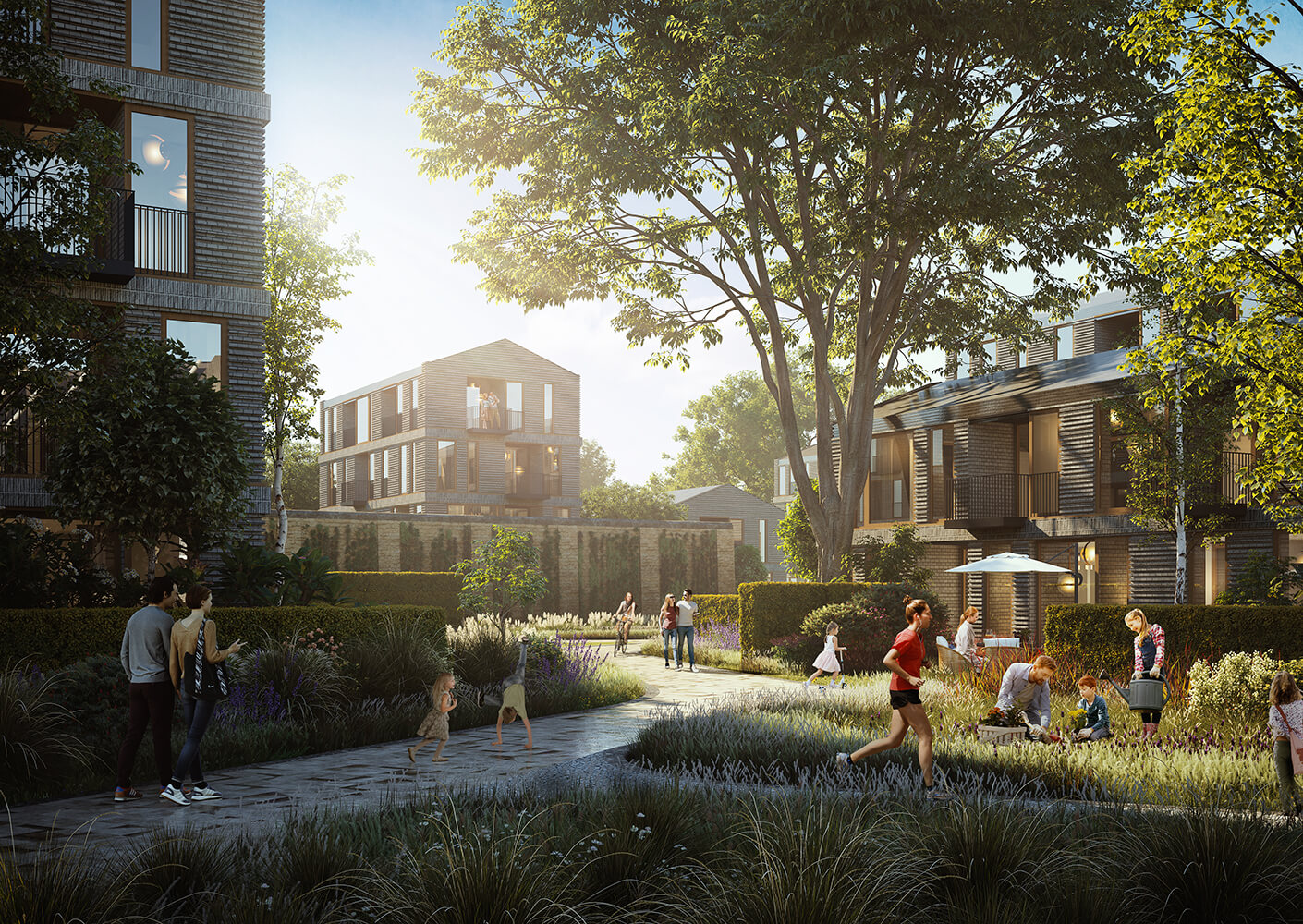 Designing for life.
Living Design is about creating high-performing places that promote human and ecological well-being at every level. It's been one year since we introduced our Living Design framework to the world. And—wow!—what a year it's been. The global pandemic showed each of us just how important Living Design is to the vitality of our planet and society.
We collaborate with clients all over the world to create healthy, sustainable places in which to live, learn, work, play, and heal.