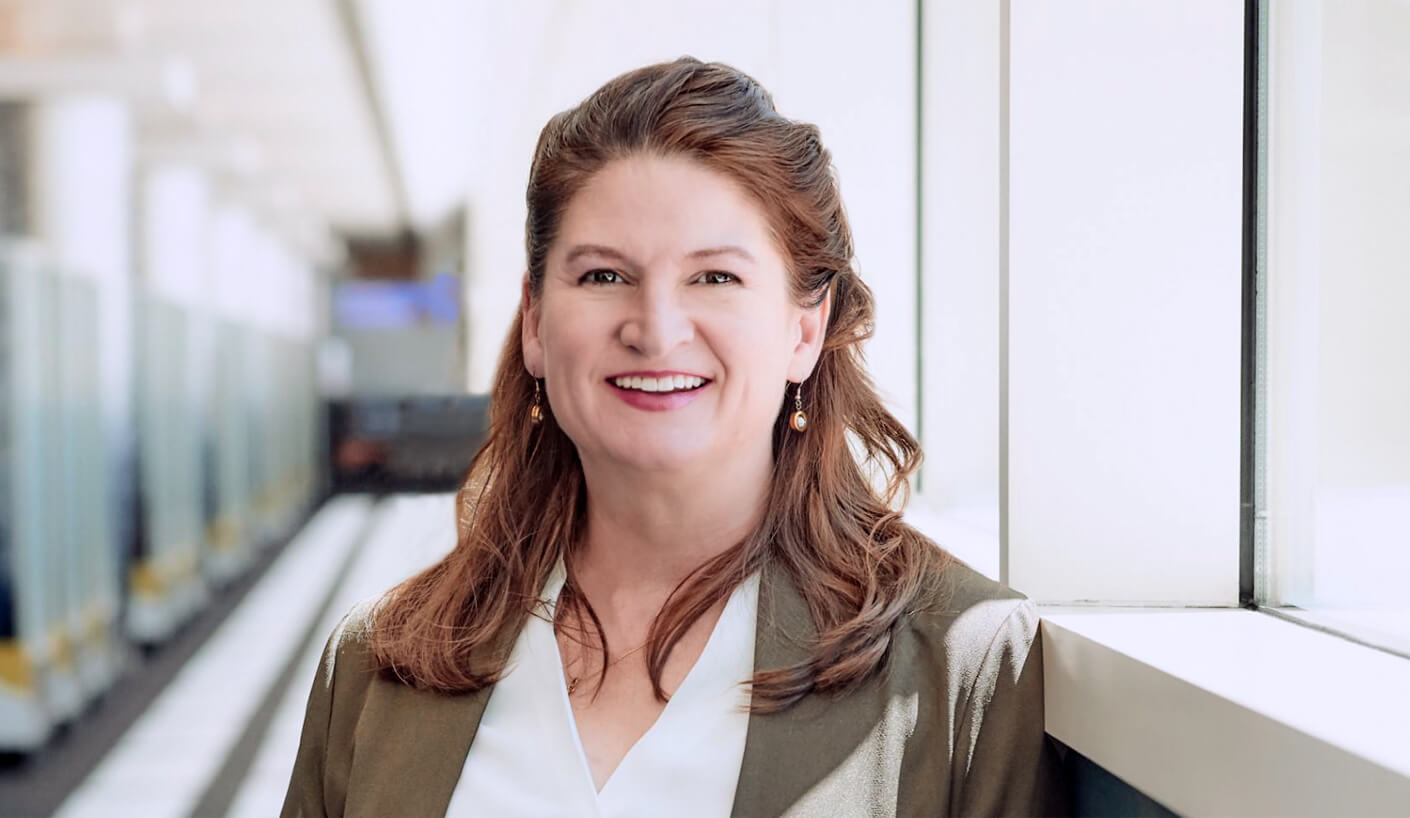 Welcome Julie Wienberg, our new Aviation Practice Chair!
Julie's arrival coincides with the second phase of federal grant funding to U.S. airports under the Bipartisan Infrastructure Law. In her new firmwide role, Julie will oversee our airport planning and design services.
News
Artistic ideas unveiled for the new National Museum of the U.S. Navy
Perkins&Will is one of five finalists in the nationwide Artistic Ideas Competition.
Our firmwide 'Green Operations' Plan
The revised plan, first implemented in 2005, incorporates more stringent decarbonization measures, phases out single-use plastics, and recognizes indigenous peoples and local lands.
An exemplar of innovation and sustainability, the University of Washington's Life Sciences Building is a 2023 AIA Award winner.
The annual AIA national awards program celebrates the best of contemporary architecture and the many ways it improves lives.
Insights
The future of design equity might just be in today's federal government architecture.
In a roundtable discussion, Amy Blonder, federal practice chair at Perkins&Will and Emily Grandstaff-Rice, president of the AIA—pictured right—lead a timely dialogue with Chuck Hardy, chief architect of the GSA.
Insights
Robots designing human places? It's not sci-fi.