Designing a better, more beautiful world since 1935.
Internationally Renowned Design Leader Chris Connell Joins Our Firm
Former Chief Design Officer for Cleveland Clinic promises our clients exceptional design solutions guided by a nuanced understanding of their business needs.
Click on the video to the left to watch, and click here to read more about his firmwide leadership role.
Meet the Recently Elevated Leaders Who Are Shaping the Future of Our Firm
Introducing some of our recently elevated leaders: Lindsey Peckinpaugh, Managing Director of our Chicago studio; Yanel de Angel, Managing Director of our Boston studio; and Gina Berndt, Chief Marketing Officer.
Click on the video to the right to watch, and click here to read more about their respective roles.
A Year of Design Awards
In 2021, we won an impressive number of design awards on both an international and national scale. Many thanks to our clients for their vision and partnership on these projects!
Designing for life.
Living Design is about creating high-performing places that promote human and ecological well-being at every level. It's been one year since we introduced our Living Design framework to the world. And—wow!—what a year it's been. The global pandemic showed each of us just how important Living Design is to the vitality of our planet and society.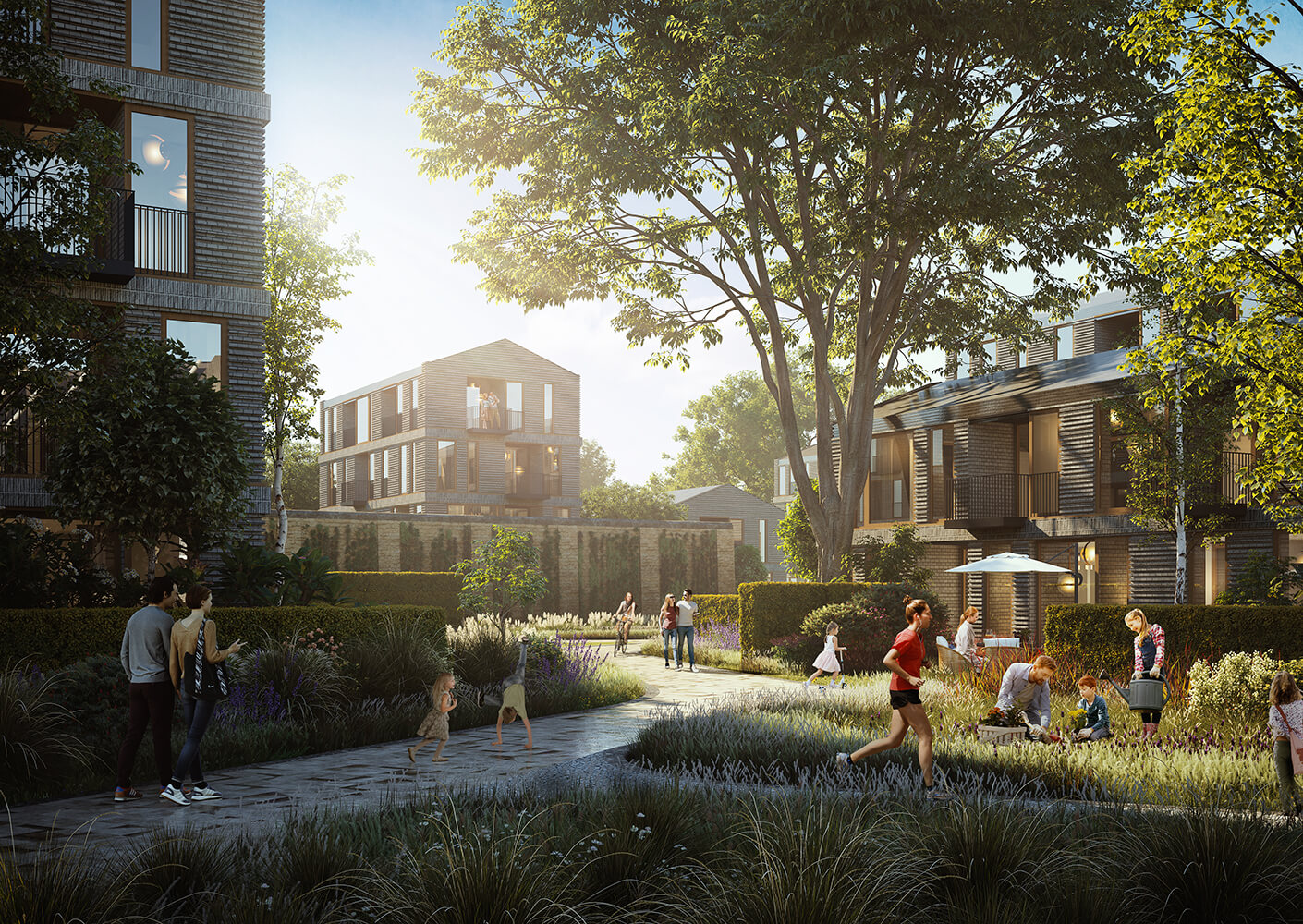 We collaborate with clients all over the world to create healthy, sustainable places in which to live, learn, work, play, and heal.