Designing places that inspire joy and well-being since 1935.
A gem in the forest: Shanghai Library East opens
PODCAST
Tune in and turn it up: Inhabit's back!
Welcome to Summer Jam, the next season of our new podcast, Inhabit. In three episodes, public health expert Dr. Erika Eitland and her new co-host, urban designer Eunice Wong, explore equitable design with Chicano brewery owner David Favela in Barrio Logan, San Diego.
Advancing Sustainability and Human Health
In partnership with our clients, we design beautiful, human-centered spaces for healing with compassion and social responsibility.
Two of our projects were recognized in Metropolis Magazine's Design for Impact for their positive outcomes in energy reduction, carbon reduction, health, economy, and community.
We're scaling up our efforts to decarbonize buildings and interiors.
We've joined forces with a team of regenerative design experts at McLennan Design—founded by global sustainability leader and creator of the Living Building Challenge Jason F. McLennan.
A lifetime of design excellence.
Congratulations to Ralph Johnson for winning one of the AIA Chicago's highest and most distinguished honors: the 2022 Lifetime Achievement Award.
Designing for life.
It's been over a year since we introduced Living Design, a framework about creating high-performing places that promote human and ecological well-being at every level.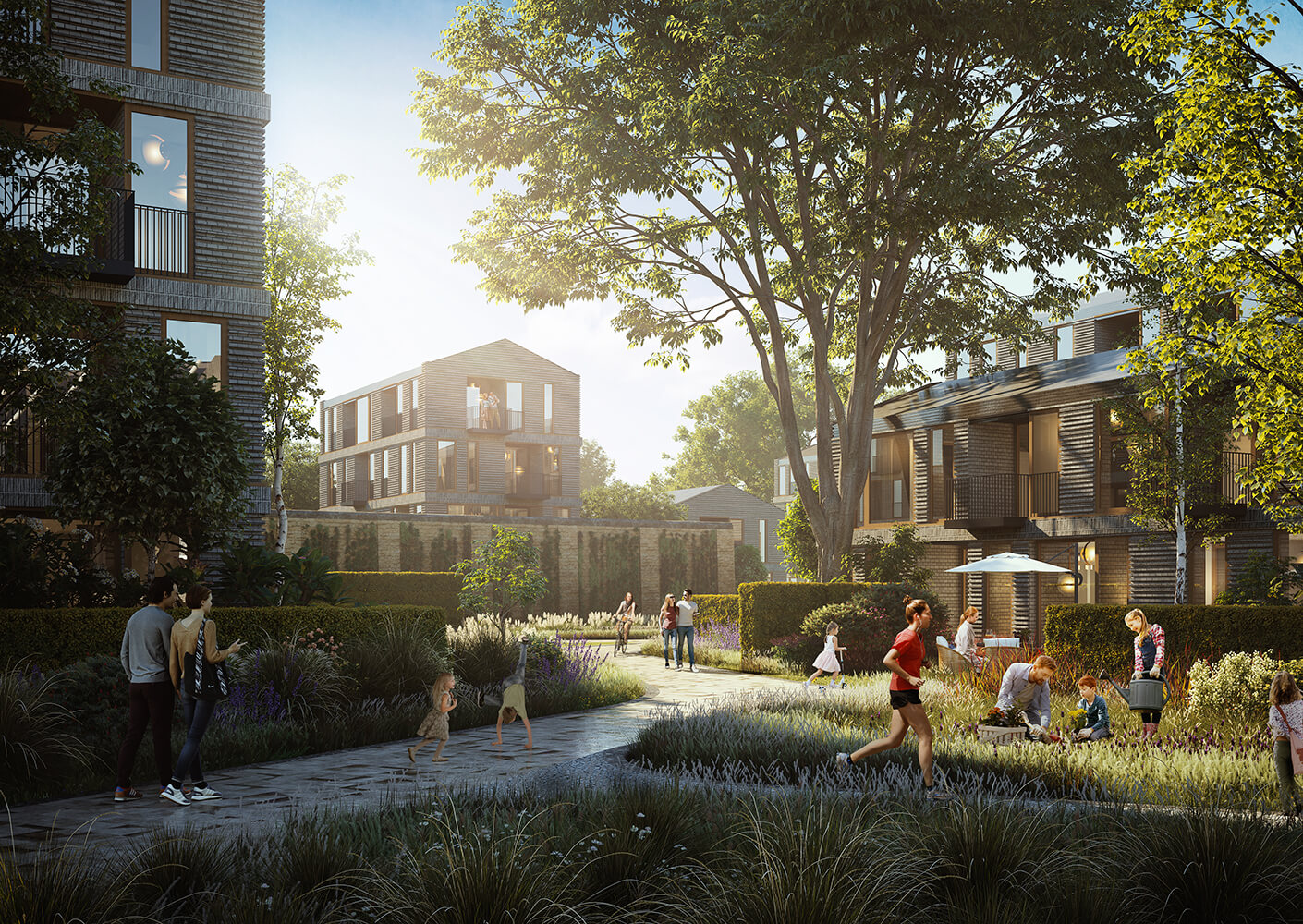 We collaborate with clients all over the world to create healthy, sustainable places in which to live, learn, work, play, and heal.