Designing a better, more beautiful world since 1935.
Paying Tribute to an Industry Icon
Art Gensler's legacy is an inspiration to the design industry. We are grateful for his remarkable impact on the profession—fostering collaboration, promoting design education, and championing sustainability throughout his career.
We send our deepest condolences to Art's family, and to all of our friends and colleagues at Gensler.
Ron Stelmarski: Connecting People and Places
Our Designer Spotlight Series highlights some of our top talent from around the world, diving into our team's creative philosophies and design ethos. This month, we talk to design director and principal of our Dallas studio, Ron Stelmarski. He discusses his modes of creative expression, from photography and cinema, to his personal sketchbooks, and how he finds the soul of each site.
Two Higher Ed Projects Win National AIA Awards for Excellence in Environmental Performance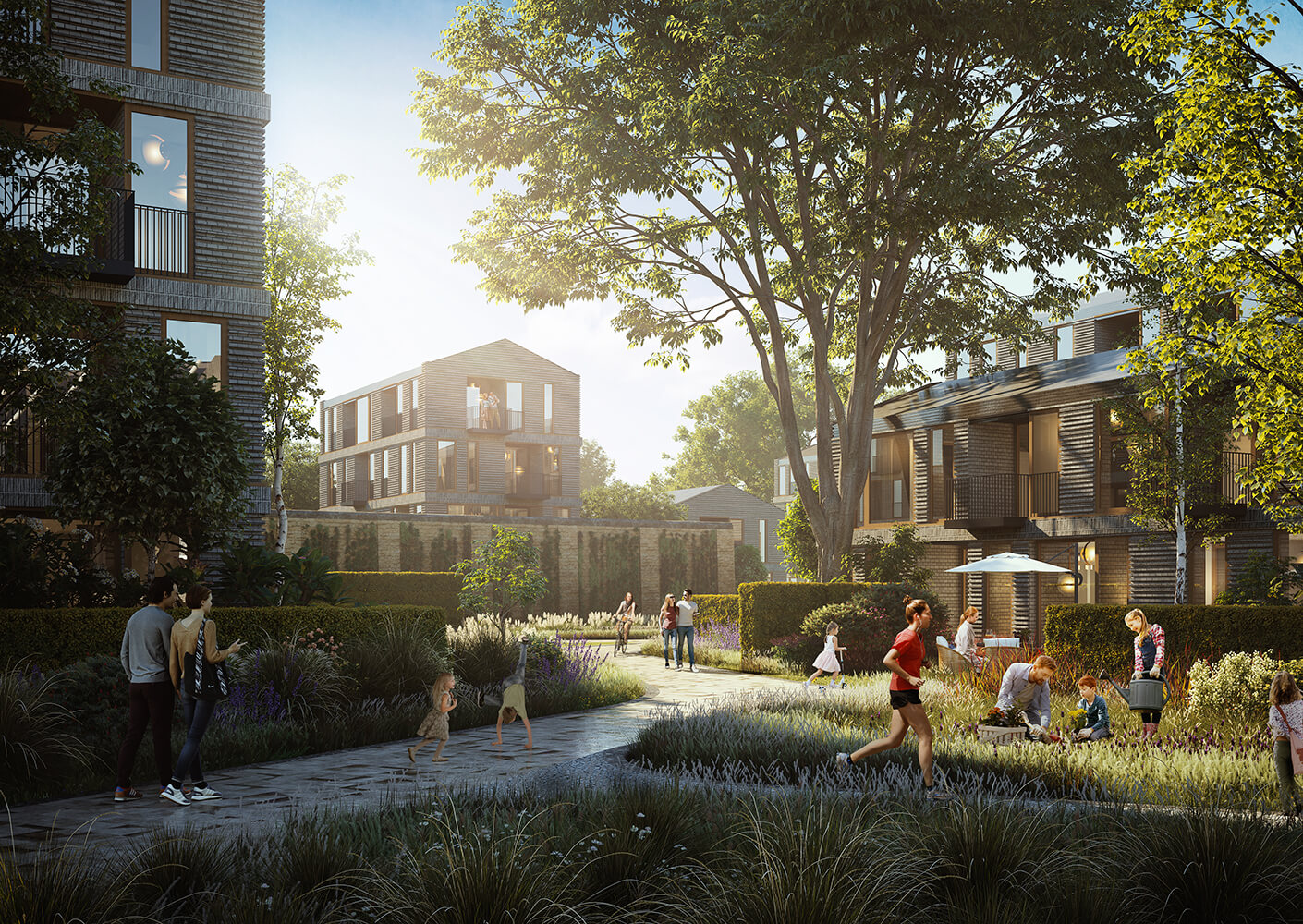 Designing for life.
Living Design is about creating high-performing places that promote human and ecological well-being at every level. It's been one year since we introduced our Living Design framework to the world. And—wow!—what a year it's been. The global pandemic showed each of us just how important Living Design is to the vitality of our planet and society.
Great Design Despite the Odds
The COVID-19 pandemic ground the world to a halt in 2020. Here are a few extraordinary projects that kept going.
COVID Insights
As the pandemic continues to shape the future of our built environments, we're exploring how design can respond to these changes. From the future of workplace, to creating safer schools, our colleagues across the firm are sharing their insights and potential design solutions.
We collaborate with clients all over the world to create healthy, sustainable places in which to live, learn, work, play, and heal.