National Hispanic Heritage Month
We're celebrating the cultural richness of Hispanic and Latino traditions, identities, and experiences within our firm and beyond.
Designer Spotlight: Mide Akinsade
Insights
The future of healthcare design
In this three part series, healthcare administrators and designers from around the U.S. share their views on how technology can connect patients and providers.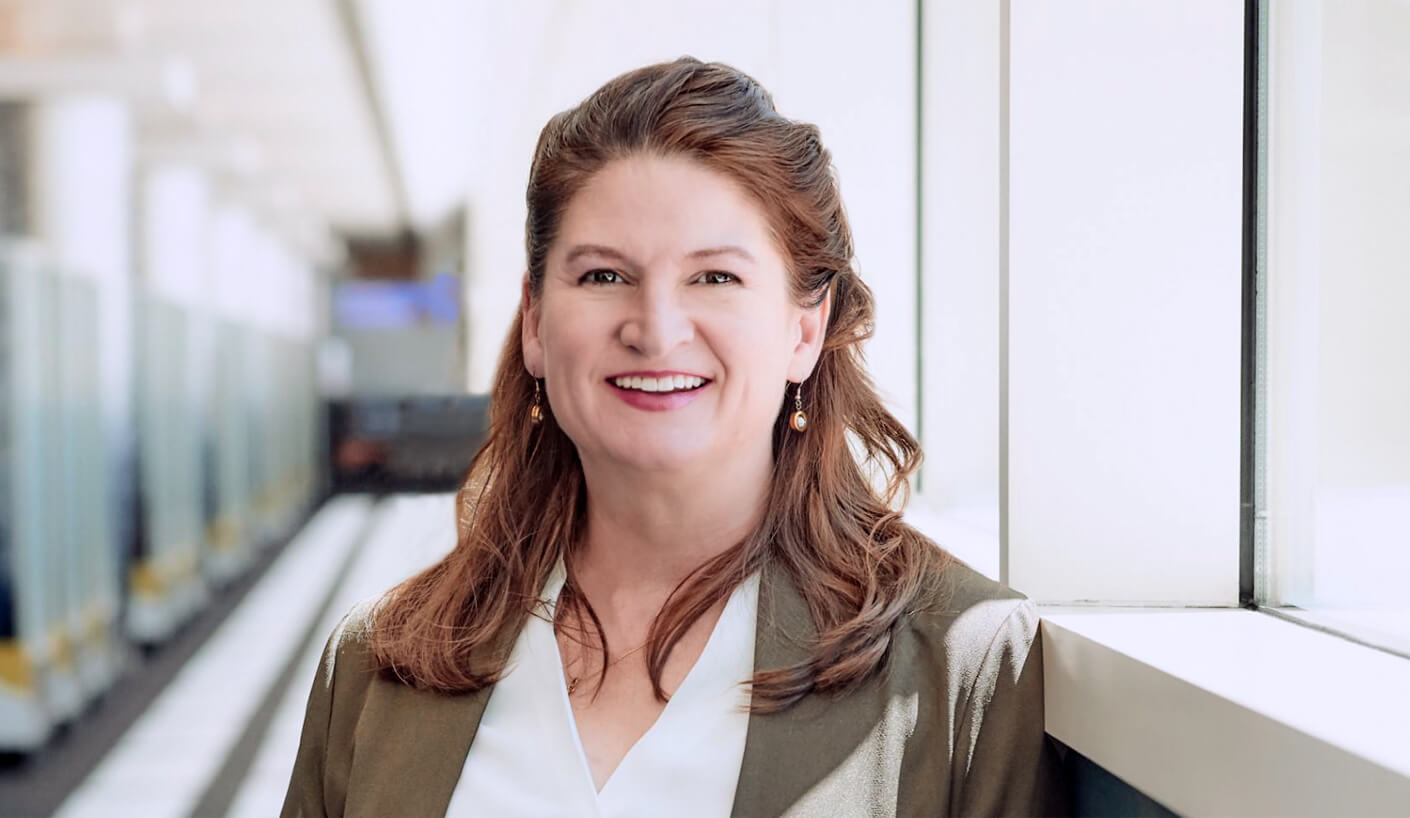 News
Welcome Julie Wienberg, our new Aviation Practice Chair!
Julie's arrival coincides with the second phase of federal grant funding to U.S. airports under the Bipartisan Infrastructure Law. In her new firmwide role, Julie will oversee our airport planning and design services.
Insights
Three cities, three ways urban design can create social equity