Designing a better, more beautiful world since 1935.
Celebrating NMAAHC's Five-Year Anniversary
Five years ago, we celebrated the National Museum of African American History and Culture's grand opening. Now, we look back on its architectural staying power and how it's a harbinger for positive social change.
Gabrielle Bullock, A Champion for Diversity, Inclusion, and Equity
In an exclusive new video produced by The American Institute of Architects, Gabrielle Bullock shares what the Whitney M. Young Jr. award means to her, why she's proud of not being silent, and how the socially responsible projects she's leading across the country are rooted in community, fairness, and equity.
Designing for life.
Living Design is about creating high-performing places that promote human and ecological well-being at every level. It's been one year since we introduced our Living Design framework to the world. And—wow!—what a year it's been. The global pandemic showed each of us just how important Living Design is to the vitality of our planet and society.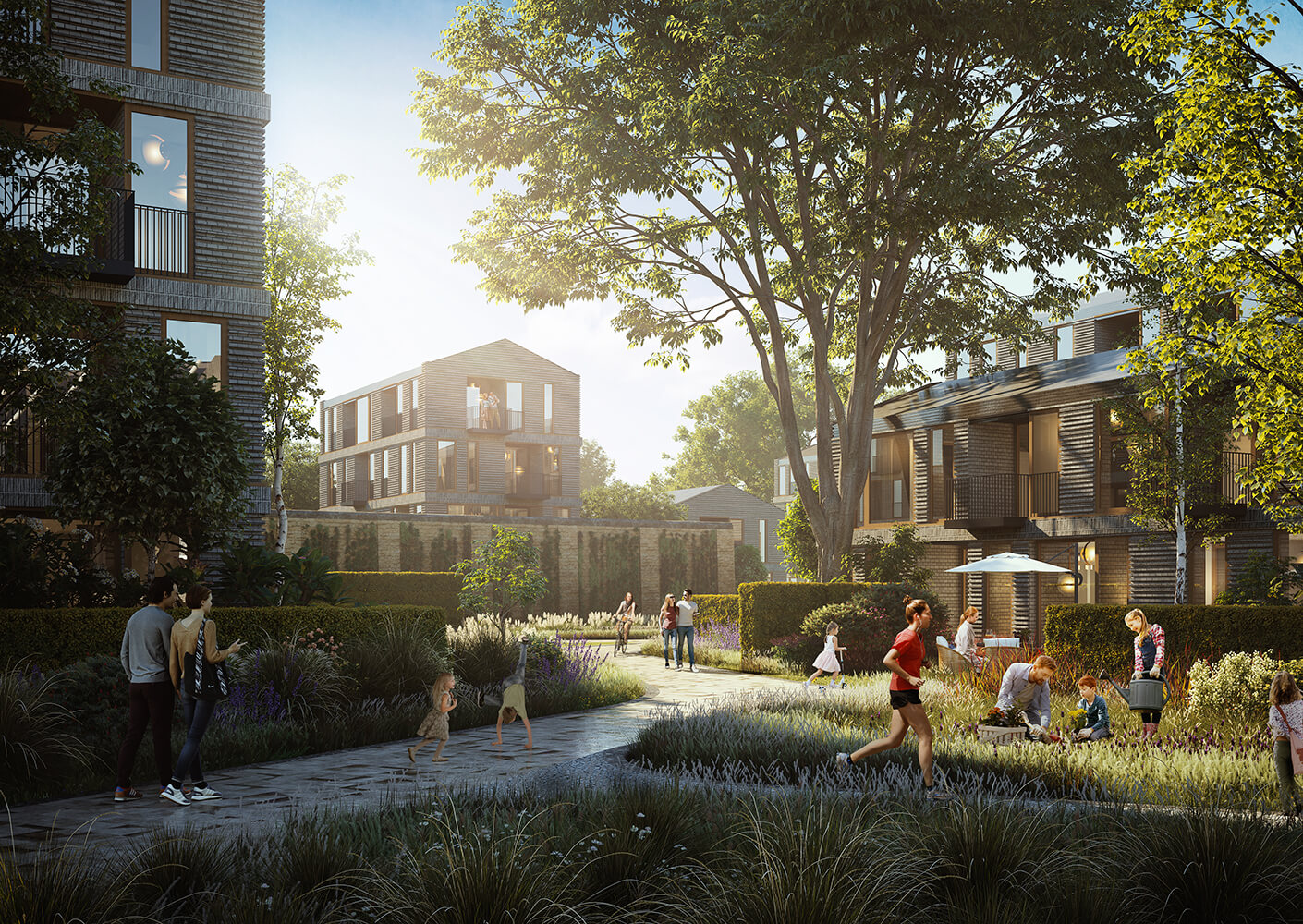 We collaborate with clients all over the world to create healthy, sustainable places in which to live, learn, work, play, and heal.