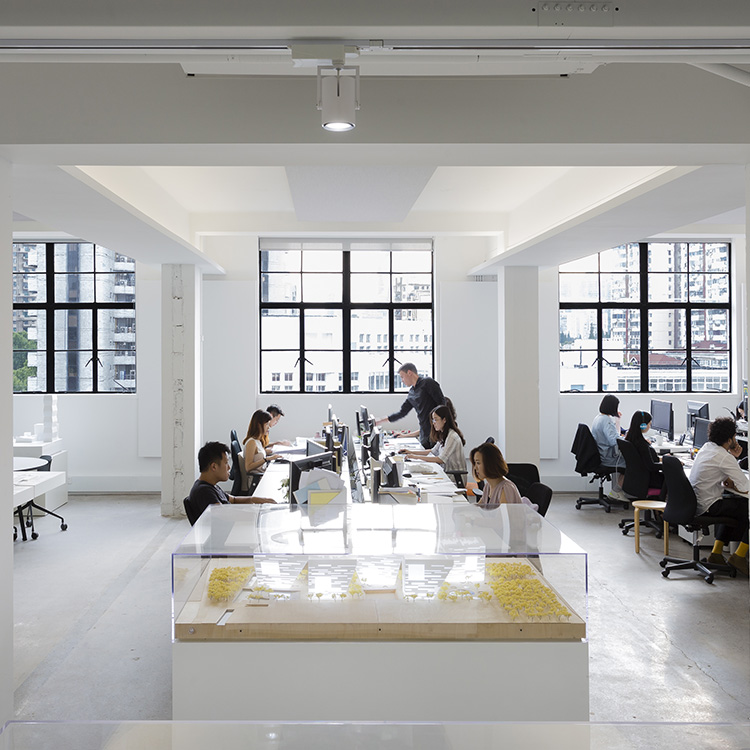 Welcome to our Shanghai studio
The third most populous city in the world, Shanghai is a vibrant, dynamic destination that attracts people from just about everywhere. Our studio's multinational team of creative thinkers is a testament to that global diversity. So is our location: We're nestled in the leafy streets of the former French Concession neighborhood, a cultural hub with a fascinating history. We like to do things on a grand scale over here. We're always innovating, always pushing established boundaries, always working on a few "firsts." Ingenuity is what our clients expect, so that's exactly what we deliver.
5F, Building No.2
10 Baoqing Road, Xuhui District
Shanghai, China 200031
t +86-2122113000
f +86-2122113100
"We have a diverse group of talented people here that reflect the dynamic region we're designing for."
—Thomas Saerkjaer LEED AP BD+C, Architect MAA, Senior Associate
"As project architect for China's largest new library, I am privileged to be working on one of the most important cultural projects in the city."
—Jing Lin, Senior Associate, Licensed Architect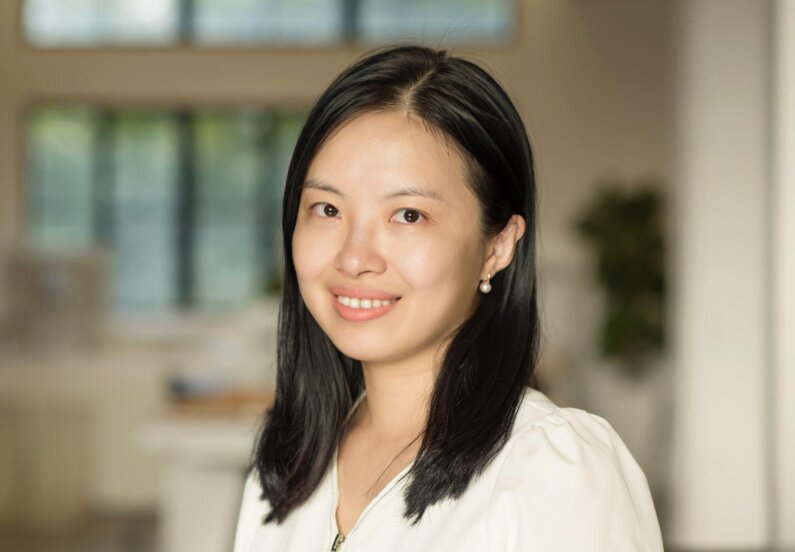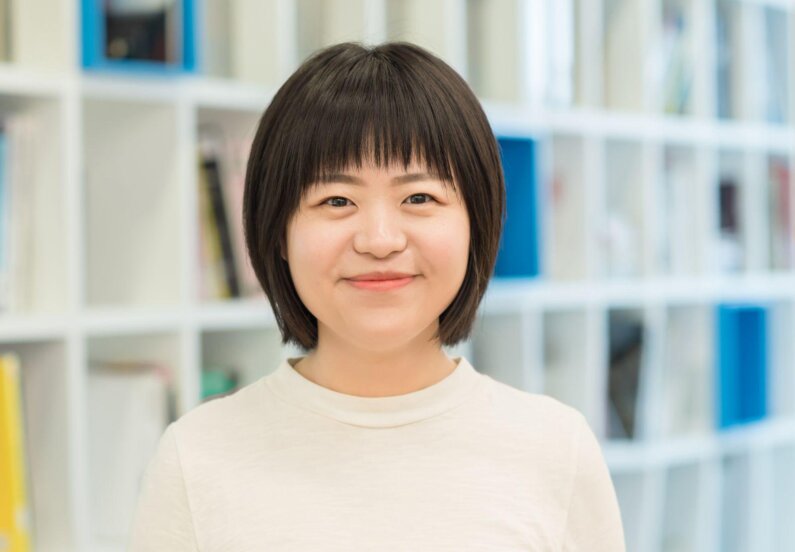 "It's the instant spark of creativity generated by our collaborative working process that inspires me most here."
—Xue Mao LEED AP BD+C, Licensed Architect
"Working in Shanghai gives us the opportunity to solve unique, highly complex design challenges that push us to think outside the box every day."
—Simon Persson, Architect MAA, Senior Associate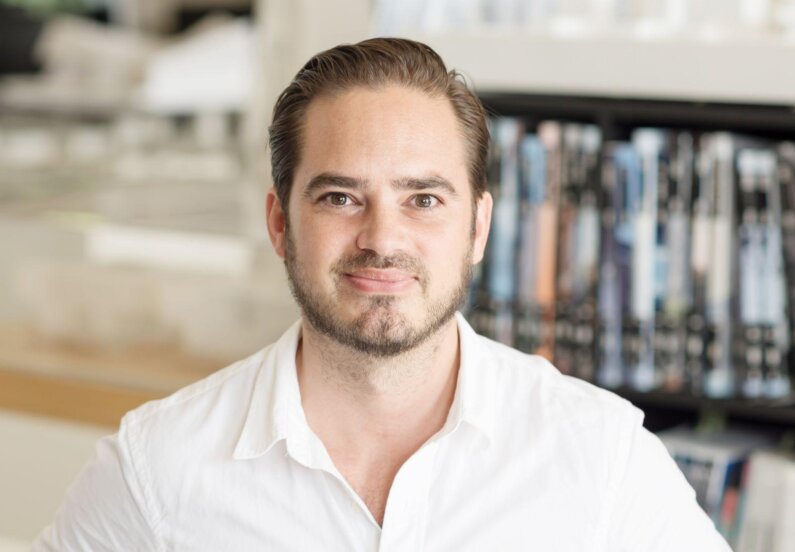 Our Shanghai studio is a unique atelier that blends the DNA of two distinct design brands: Perkins&Will, and Schmidt Hammer Lassen Architects. Together, we serve clients across one of the most rapidly growing markets in the world.
"Shanghai is a bustling metropolis and important business hub that provides designers at all career stages with countless professional opportunities."
—Bartek Winnicki, Senior Project Architect, Associate