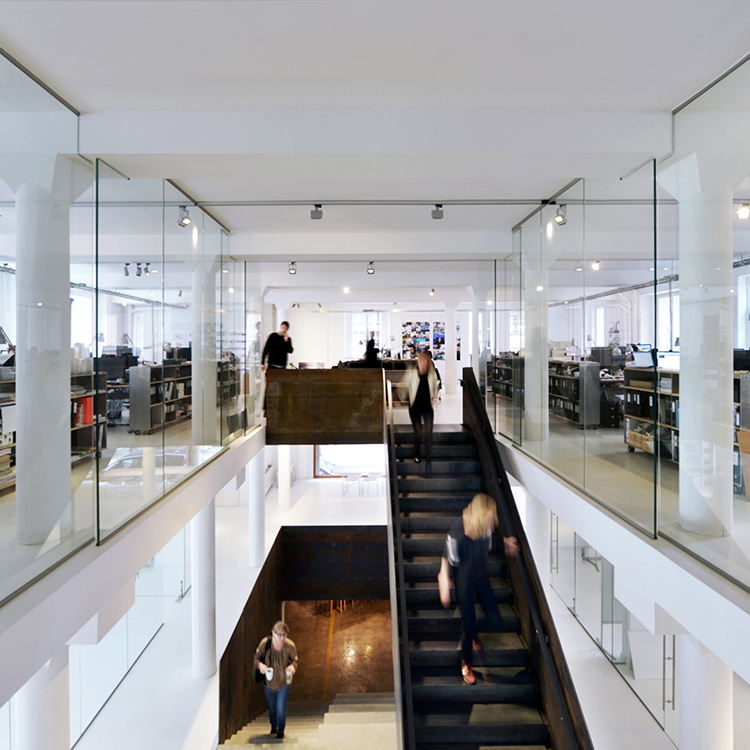 Welcome to Schmidt Hammer Lassen, our Denmark studio
We believe we are part of something bigger than objects, buildings, cities. We are in the business of enhancing the human experience through thoughtful design.
Deeply committed to the Nordic architectural traditions based on democracy, welfare, aesthetics, light, sustainability, and social responsibility, we consider buildings not merely as architectural shapes, but also as catalysts for shaping lives and organisations for generations.
Our objective is for each new project we design to make a positive contribution to the built environment and to humanity.