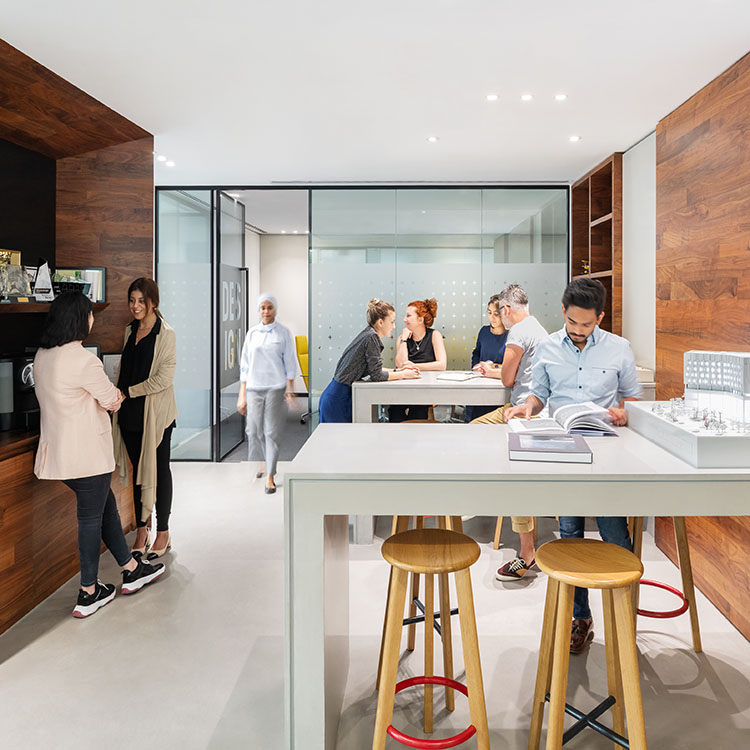 Our greatest strength is you.
We know our most valuable asset is our people. That's why we put people first—in everything we do. Happy, healthy individuals contribute to positive, high-performance teams. Your personal success is our collective success.
*As an Equal Opportunity Employer, we conduct all employment-related activities without considering things like sex, race, color, religion, national origin, ancestry, age, medical condition, disability, sexual orientation, gender identity or gender expression, familial status, marital status, or veteran status.
The only exception—and pardon the legalese, here—is where, as required by applicable law, certain characteristics are essential bona fide occupational requirements, or where a disability is a bona fide occupational disqualification. For job seekers with disabilities who may not be able to fully access the online application system, we will make reasonable accommodations, as required by applicable law. See our Accessibility for Applicants with Disabilities policy for additional details.