We've set the bar high.
We're dedicated to creating environments where people live happier, healthier lives. To working collaboratively with our clients—engaging, listening, questioning—until, together, we exceed expectations. This is how we define design excellence.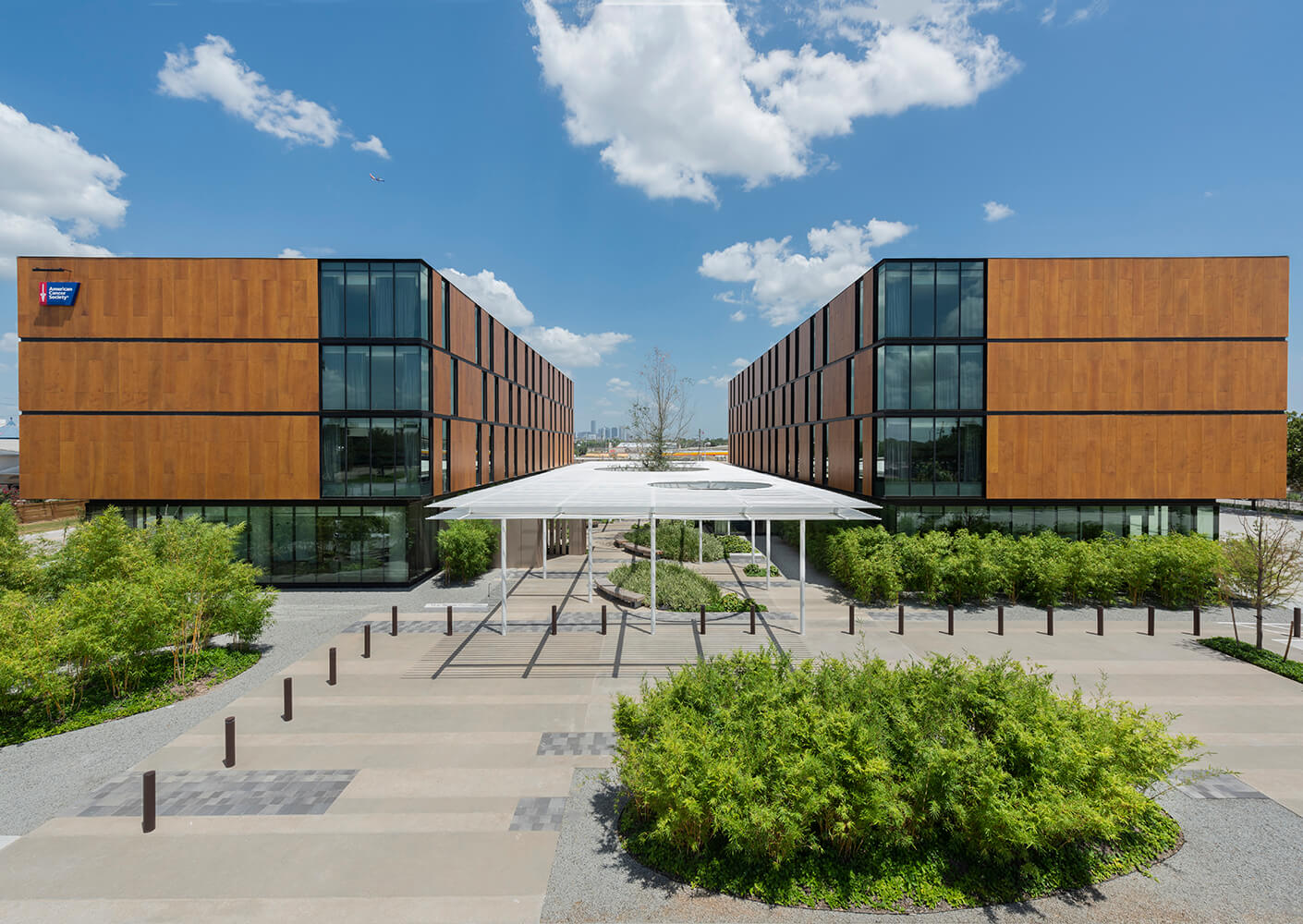 For us, performance and aesthetics go hand in hand.
We look at projects holistically, because we know that the bottom line and great design are not mutually exclusive. Perhaps that's why we've grown to be the world's second-largest design firm. Our projects delight the people who use them and perform as well long-term as they do on opening day.
We believe "two heads are better than one."
We know a good idea can come from anywhere. That's why our design culture emphasizes teamwork.  As colleagues, we regularly challenge each other—sharing the pencil, testing assumptions, constructing and deconstructing—to get to the best solution.  Peer review is the cornerstone of our practice.
"We strive to achieve excellence in all aspects of design quality, professionalism, client satisfaction, and ultimately, to improve the quality of life for current and future generations."
–Phil Harrison, Chief Executive Officer
We push boundaries to advance the industry.
We dare to go where other firms haven't yet gone, setting new standards on issues that matter most. Strategic partnerships with Lyft, Google, Harvard University, the U.S. Centers for Disease Control and Prevention, and others give us an unprecedented platform on which to experiment, explore, and introduce design excellence ideals for the next generation.
Our legacy is the blueprint for our future.
Founded in 1935, we have a long and storied history. But we're still as nimble as ever—always changing, always adapting, always looking forward. Each project we undertake is an opportunity to both strengthen our legacy of design excellence and usher our clients into the future.
Recognized for excellence the world over.
Fast Company calls us innovative. National and local chapters of the American Institute of Architects have repeatedly recognized us as "Firm of the Year." Architect consistently ranks us as one of the top practices in the industry. After more than 80 years, we think we're just getting started.