Malmö Live, Sweden
Designed by Schmidt Hammer Lassen Architects
A New Landmark in Malmö
Malmö Live is a 54,000 m² concert, congress and hotel complex situated on Universitetsholmen in Malmö. The building consists of cubic areas which are twisted and given different sizes to match the directions and heights of buildings in the surrounding city.
Malmö Live is a concert, congress, and hotel complex situated between the historic city centre and new urban developments.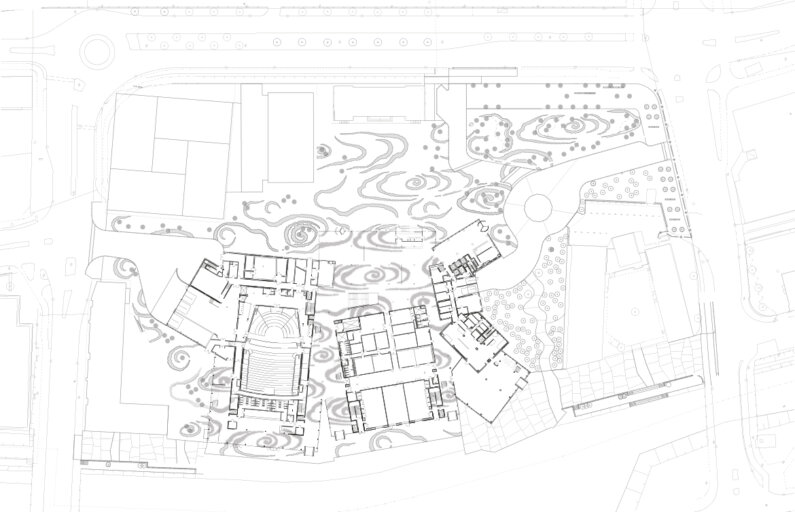 The façades are designed with an homogeneous expression to make the composition appear as one architectonic sculpture.
The concert hall was specifically designed for the Malmö Symphony Orchestra and seats an audience of 1,600 people.